Norwich blind photographer discovered hobby after losing sight – BBC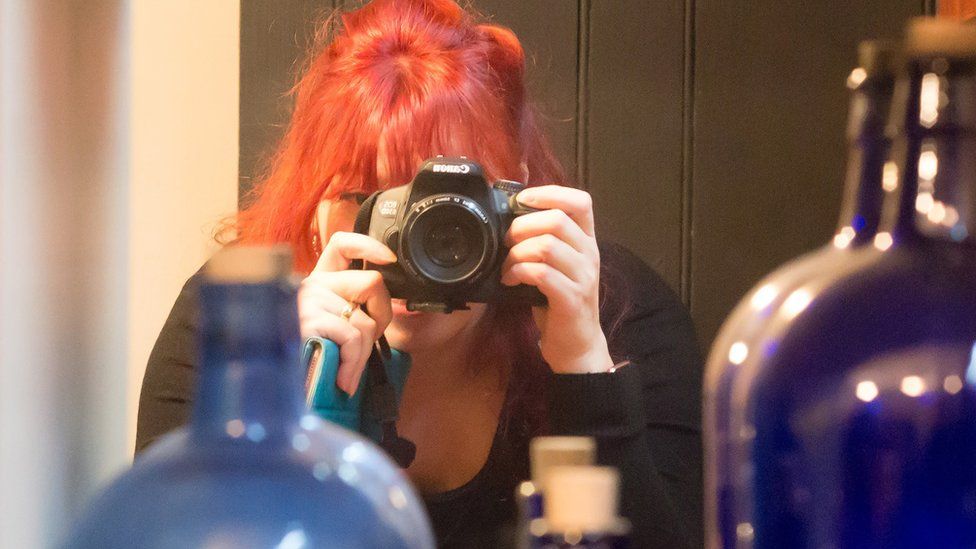 A visually impaired woman who took up photography after losing her sight said she first started the hobby to keep an eye on her rats.
Rachael Andrews, 49, from Norwich, said she started to experience sight-loss in her 20s when she had the pet rodents.
She said she could no longer see them with the naked eye so she acquired a digital camera to help her.
She developed a love of photography and joined the Vision Norfolk group which helped her feel "not so alone".
Mrs Andrews said she progressed from the basic digital camera she started with to a digital SLR and now uses a mirrorless camera.
After taking her photos, she blows them up big on the computer screen so she can see what she has taken.
"I take great pleasure in putting them on the computer and will put them on Facebook and hope people like them," she said.
"I think sometimes people think I've got more eyesight than I do because of my photos, but that's quite a compliment.
"People think if you are visually impaired you can't be artistic, but you can."

Related Internet Links
The BBC is not responsible for the content of external sites.